Reasons to Hire Digital Marketing Companies in Kochi
February 28, 2019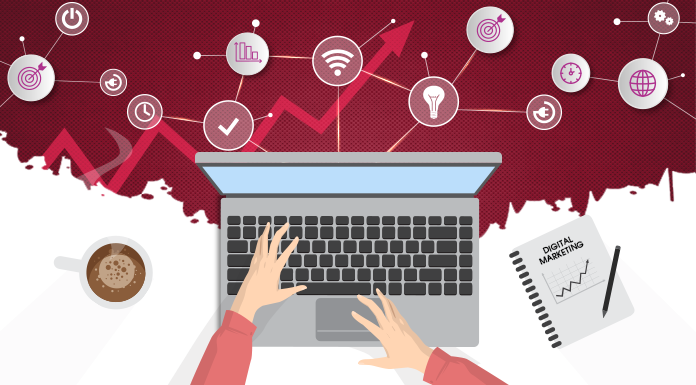 Hire Best Digital Marketing Companies in Kochi
Kochi is emerging to new heights every day. With new possibilities and innumerable growing opportunities, the number of companies settling here is on a rise.  With expanding Infopark and startup village, entrepreneurs are thronging in with ideas of starting a new business of their own. With too many companies, established, growing, competition happens right above the fire. If you own a business in Kochi, you might be wondering if hiring a digital marketing agency for boosting your business, would yield you any profit. Here are the tips to hire Digital Marketing Companies in Kochi.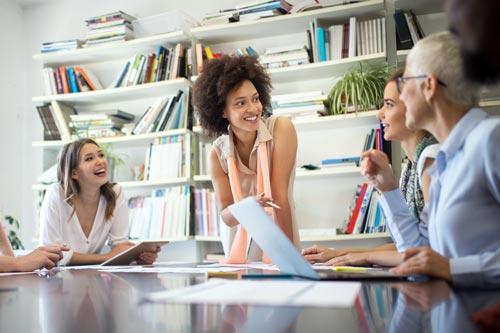 Here we have listed out a few of the main reasons why hiring a digital marketing company can ease and help you in growing the business:
The Right Path
Today, the business needs to know the trending tools in digital marketing to keep it placed in the growing digital space. One among the most pronounced word in the digital market sector is Social media marketing or popularly known shorthand as SEO. SEO is the technique with which content is optimized to be found and ranked on search engines. If you wish to get a proper direction, the right path, in cracking SEO and grow your business, then you must hire a digital marketing company in Kochi.
Support and Guidance
When you hire an established Marcom in Kochi, you are provided with full-fledged support on various verticals like creative campaigns, contest ideas, and social media engagements. Most of the digital marketing agencies in Kochi have influencing content writers, out of the box graphic designers, great web developers, and reliable SEO specialists. With the help of a great creative-experts, your business is sure to get the expected attention.
The Digital Way
With too many social media platforms for marketing, knowing the right platform to reach the customers is the key. With engagements in social media, your brand can create personal bonds with customers. Knowing where to sell your service or product, either on Instagram or Facebook or Twitter can be cracked by hiring a digital marketing firm to support and guide you.
The Completion
Kochi is now a digital hub. Many companies are solely working on Internet technology. Start-ups that comes up with unique business ideas can be a threat to your business. So to equip yourselves, you need to understand and implement digital marketing strategies to keep up on the digital playground.
Today's marketing is a mixture of conventional marketing techniques and the new age digital ones. Digital marketing strategies are quite different from traditional methods. The evident example is the difference between print and online marketing methods.  A decade ago, you could hold on to a strategy for more than a decade without a change, while today, the strategies change every day in accordance with the development of the digital medium.
Today the competition is vivid as the daylight and you need to bring out of the box ideas to stand out in the crowd. For achieving measurable growth in business, its always recommended hiring a digital marketing agency.
Enhancing Business
In this digital era, every one roams around with one or another smart device. These devices have made life easy and more convenient. Humans have become so used to smart devices that marketing through these devices can bring gain to the business. Talk with experts in the digital marketing sector to get a better understanding of the niches open to you.
A digital marketing team studies customer behavior and buying choices so as to provide you with the right marketing strategy to break the ice.
This can earn you a better profit for your business. Thus, we can conclude that a digital marketing team can help you to grow your business in the ever-growing digital hub, Kochi.

Also, refer similar topics like how to choose best Marcom.