Email Marketing and Its Strategies
February 19, 2019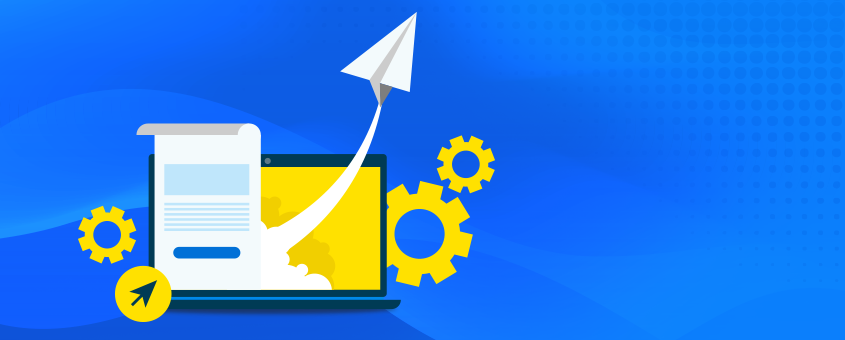 In 1971, Raymond Samuel Tomlinson, started the first email program.  And thus, started a new era in communication. The breakthrough invention had a profound significance over time. Connections weren't through the Internet those days, but through computers and Tomlinson also came up with "@" as the symbol for email. After years, a company named Digital Equipment Corp sent the first commercial email to other address. This was the start of email marketing. The first mail had a few 100 recipients, which was considered as the first list. Here we are discussing some email marketing strategies.
The Best Way of Email Marketing
Email marketing has always been regarded as one of the great promotional strategies. It creates an effective digital marketplace and can achieve positive sales count. The study also shows that the ROI for email marketing is around 35% which is much higher compared to the initial investment, which is hardly 1%.
Customers can be reminded about discounts or offers through email which can help grow customer loyalty. Even though many feel it spammy these days, a well-crafted message can still generate leads to the brands. The possibilities of Email marketing are a lot, like selling products, announcing discounts, news, or tell a story.
So, how is e-mail marketing done?
Email marketing uses electronic mails to communicate with customers. This includes three different steps in execution, they are:
Creating an e-mail campaign.
Sort out a list of customers to email.
Send the email to the list.
Bulk Email Campaigns
Bulk email campaigns are done usually when the target audience is wide. When sending bulk emails, the content shouldn't be offensive and shouldn't lose customers due to content.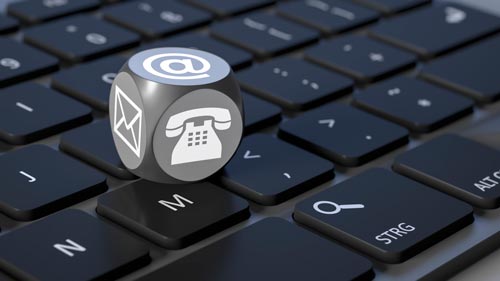 The bulk email features include:
A large pool of IP's
Email analytics
Email templates
Better deliverability
Personalization
Anti-spam features
 Bounce management
Why E-mail Marketing?
E-mail marketing has advantages that can help grow business. Let's check each of them.
Fast Response: Responses from customers through email marketing takes just 1 or 2 days whereas direct mailing takes more time in receiving responses. Brand relation more real.
ROI: There isn't much or any penny investment for email marketing. And so, it is 20 times more cost-effective compared to other conventional marketing strategies. Email marketing might not give you a profit right away, but waiting for a month or two will show the result, your expecting.
Analysis: Email marketing campaign results are easy to analyze. This can help a company to track the business, study responses, and restructure marketing campaigns that can bring favorable results.
Reach: The reach of email is inarguably the widest and.
Today, even though too many emails get crowded in our spam mail, the right mail gets noticed and sales can happen.
Also, refer similar topics like Why Micro-moments?. And learn the updated pieces of information about digital marketing.