Simple Guide to Learn Google My Business
January 31, 2019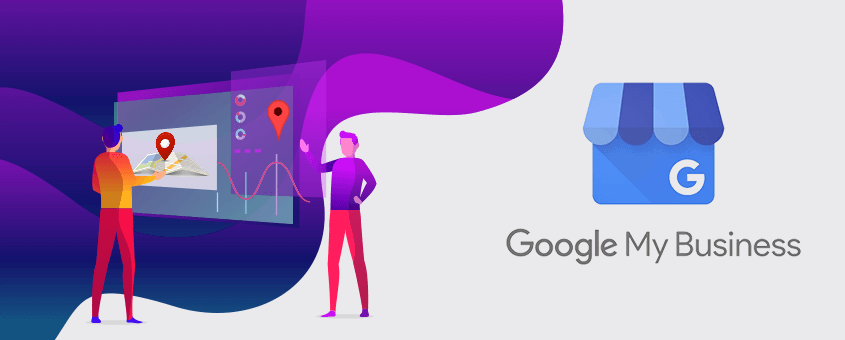 Manage your presence online with the complete utility set up of Google My Business.
What is Google My Business and how can it help your business? Have you ever understood or knew the possibility of this Google tool in enhancing your business growth.
How Does Google Business Look Like?
Type in Monolith IMC in Google and you'll see a box on the right side of the Google search results. The box contains short details or descriptions regarding the company, social links, office timing, contacts, etc.
Anything new, maybe a place, a word, or an activity when first encountered, we tend to search the same in Google. On a study done by Google, they stated that around 4 billion searches happen on a single day on Google. This makes us realize or understand, how your business wants to be found.
Your customer at some point will be searching for you in Google. It would be a major turn off if your customer won't find your business on any search engine. More than 90% of people go through reviews before finalizing on a product or service of which 12% of people look for local business, states Google during a 2017 meeting.
Simple and Visible
Google business is a tool that is simple and hardly takes less than 5 -6 minutes for setting up your Google My Business. Once done, you can see visible growth in your business.
Search Engine Optimization
No more is the need for stuffing keywords in your business contents to be found by Google. With Google My Business, your business can get ranked using the content you have provided about your company and linking it with the various social media profiles. These can generate leads that can be turned into customers.
Competition Gets Real
Just like people search for your business, they would be searching for your competitor too. To be on edge, you need to provide as much as details possible, be responsive and add enough Google information about your product or services that customers seek, which will get you a top-notch over your competitors.
Rocket Engagement
My Google Business encourages customers to review businesses, leave comments, and fixing concerns promptly over Google My Business can boost your business.
A Little Piece of Web-Cake-Site
Google has baked one of the best cake for your business. My Business has several tools that make the customer feel seamless when dealing with a business with you. It also helps you create a webpage that will be generated from the information you have provided while setting up My Business.
Know your Customers
My Business has the provision for checking customer activity. The analytics shows where your customers come from and also the number of times customers tried contacting you. All this information can be used to streamline the contacts.
Hope this is enough for now to know the possibilities of My Business and why it's important to own a Google My Business page. Various leading Digital marketing agency in Kochi helps companies to guide in creating their own My Business page as well as teach the versatility of the tool.