Showcase Your Brand Through Social Media Plaforms
February 18, 2023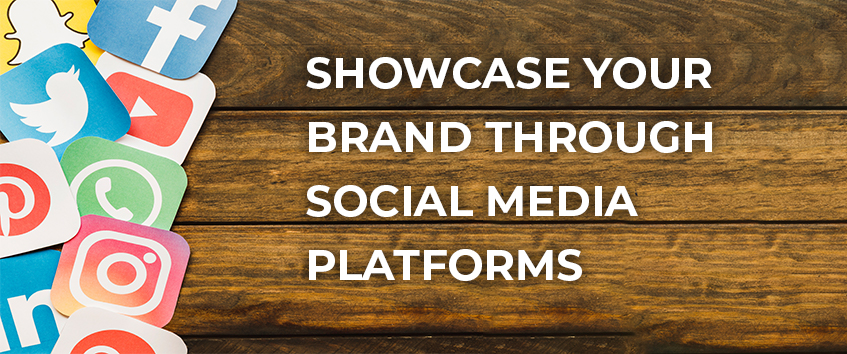 Social media platforms have become an essential part of the marketing mix for a company. Having a social media presence is crucial for a business, since it is the most effective way to reach customers. It plays an important role in building and maintaining relationships with customers, prospects, and other stakeholders. This article explains about social media marketing and how important it is for a brand's promotion.
What is Social Media Marketing (SMM)?
Social media marketing (SMM) (also known as digital marketing and e-marketing) is the use of social media, the platforms on which users build social networks and share information to build a company's brand, increase sales, and drive website traffic. Apart from engaging existing customers and reaching new ones, social media marketing has purpose-built data analytics that allows marketers to track the success of their efforts and identify even more ways to engage.
With new apps popping up every day, figuring out which social media platforms are the most worthy of investing your time and money in can be a challenge. But let's see which ones are trending right now.
• Instagram (Launched: 2010)
Instagram has well surpassed 1 billion monthly users, which is no surprise considering how the app blends the personal and professional with each new feature.
• YouTube (Launched: 2005)
YouTube holds the distinction of currently being the second most popular search engine in the world, right behind its parent company, Google.
• Facebook (Launched: 2004)
With nearly 3 billion monthly users, Facebook is inarguably the largest and most popular social media platform in the world. While that level of proliferation ensures at least some of your audience will regularly use this platform and take in your content, Facebook has developed a somewhat negative reputation among younger users who are increasingly turning to alternative sites.
• WhatsApp (Launched: 2009)
WhatsApp is an internationally available freeware, cross-platform, centralized instant messaging and voice-over-IP service owned by American company Meta Platforms. It allows users to send text and voice messages, make voice and video calls, and share images, documents, user locations, and other content.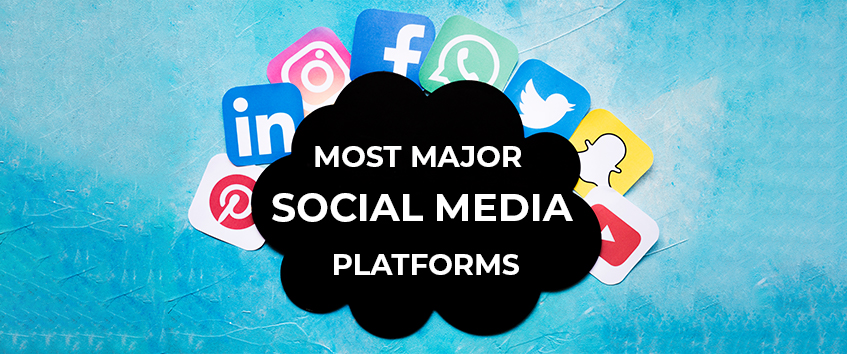 • Twitter (Launched: 2006)
While Twitter's monthly active user numbers have hovered consistently around 345 million for much of this year, 40% of those users are active on the site multiple times daily; basically, if your audience uses this platform, they're likely very engaged.
• TikTok (Launched: 2016)
TikTok, known in China as Douyin, is a short-form video hosting service owned by the Chinese company ByteDance. It hosts a variety of user-submitted videos, from content such as pranks, stunts, tricks, jokes and dance, with durations from 15 seconds to ten minutes.
• Pinterest (Launched: 2010)
Pinterest is an American image sharing and social media service designed to enable saving and discovery of information on the internet using images, and on a smaller scale, animated GIFs and videos, in the form of pinboards.
• Snapchat (Launched: 2011)
Despite losing ground to competitor platforms like Instagram and TikTok, Snapchat remains one of the most heavily used apps among people younger than 25. Snapchat users frequent the app to share life updates and communicate with friends and family through images and video messages that have a 24-hour life cycle.
• LinkedIn (Launched: 2003)
With 810 million users globally, the professional networking site LinkedIn has cemented its reputation as a top-tier resource for job opportunities, brand connections, and career advancement among social media sites on the market today.
Benefits of Social Media Marketing 
1. Building brand awareness
2. Generating leads
3. Customer engagement
4. Brand positioning
5. Amplifying messages
1. Building brand awareness
Brand marketing is a process of building, maintaining and strengthening a brand's identity in the marketplace. Brands use social media to communicate with their audiences and to build relationships with them.
Marketers can use social media as an opportunity to engage with their target audience and create a two-way dialogue. This helps them learn more about their audience, what they value, what they like or dislike. It helps them understand what motivates them and how they want to be communicated to.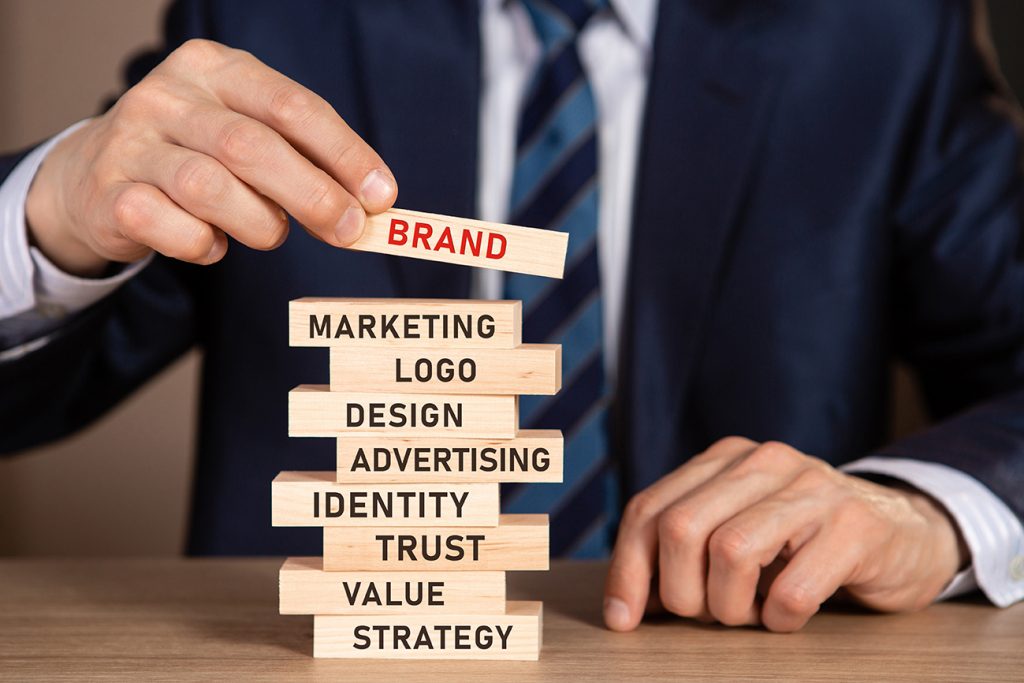 Brands can also use social media for product promotion and advertising by using targeted advertisements on social platforms such as Facebook or Twitter. They can also create content that is relevant for their target audience on those platforms – for example by posting videos of the latest product launch or creating posts about new products that are coming out soon. Social media also allows brands to collaborate with influencers who have large followings on these platforms.
The most important thing when it comes to building brand awareness is to have a strong and memorable brand identity. Your marketing materials can help you accomplish this by using the right colours or fonts, for example. You also need to have a clear message that resonates with your target audience and you need to be consistent with your branding message across all channels.
2. Generating leads
Generating leads is a crucial task for any business. It is the first step in the sales process and it can either make or break your company.
Lead generation can be done through various channels, such as email, phone calls, social media ads, and so on. However, there are also many other ways to generate new leads that are less common but just as effective.
Some of these methods include:
– Creating content that attracts leads
– Building relationships with influencers
– Using content marketing to establish thought leadership in your industry
3. Customer engagement
Customers are the backbone of any business. They are the ones who help you grow your business and make it successful. So, it is important to keep them engaged with your brand. The best ways to improve customer engagement are;-
1: Use social media
Social media is one of the best platforms to engage customers with your brand. You can use social media to get feedback from customers, provide customer service and promote your products and services.
2: Have a blog or newsletter
If you have a blog or newsletter, then you should share it on all of your social media channels like Facebook, Twitter, LinkedIn, etc. This way, you can get more engagement from customers and also make them aware of what's happening in the company.
3: Upload photos to Instagram or Facebook
Photos are a great way to engage customers with your brand as they tend to generate higher engagement rates than text posts on Facebook or Instagram. You can upload photos related to new products, events, etc.
4. Brand positioning
Brand positioning is the act of designing a company's identity, or branding. This includes the company's name, logo, slogan, and other symbols.The goal of positioning is to ensure that consumers can identify with a particular brand and associate it with a certain set of values. A brand p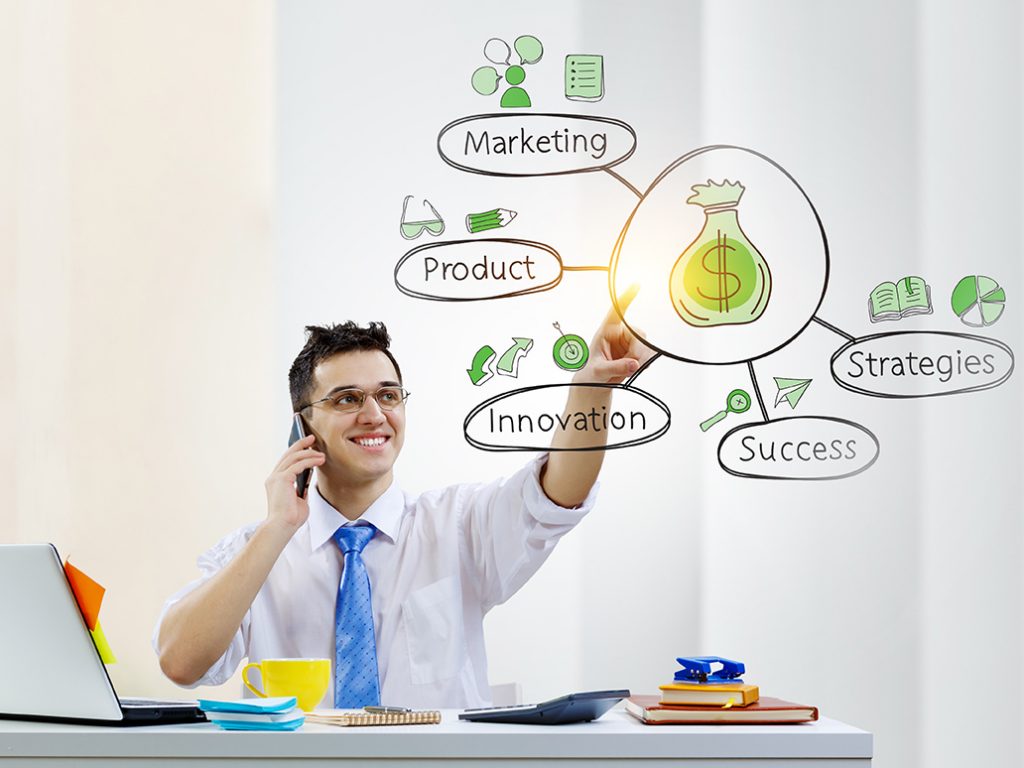 osition also helps to ensure that consumers are aware of the company's products or services. A strong brand position can help create customer loyalty and improve profitability for the company.
5. Amplifying messages
The term amplification is used to describe the process of increasing the reach of a message. It is often used in marketing to increase the reach of a message. Amplification can be done through different channels, such as social media or traditional media.
There are many ways to amplify messages, but one way is through social media posts. You can use your social media account to share your message with those who follow you on that platform. You can also use hashtags to target specific audiences and increase the likelihood that they will see your post.
Social Media Tactics for Promoting Your Brand
• Brand Enhancement
In most of the social media platforms the use of emojis and hashtags can make your profile much more eye-catching.
• Cross-promotion
Cross-promoting posts across channels can be an excellent way to widen your reach, as well as see how your content performs on different platforms. Another smart form of cross-promotion is to list your other social media accounts in your profile.
• Engage with your followers
One of the easiest—and most important—methods of promoting your brand on social media is to remember to always engage with your followers.
• Media icons
Place your social icons prominently on your website. One fast, effective way to promote your brand through social media for free is simply to make it easy for people to follow you.
• Use hashtags
Hashtags are vital if you want people to find your content organically. The hashtags should also be relevant to your targeted audience. The more specific the hashtag is, the more relevant your audience will be. This will lead to better visibility and higher engagement rates.
Why Social Media Marketing is so Powerful?
The power of social media marketing (SMM) is driven by the unparalleled capacity of social media in three core marketing areas: connection, interaction, and customer data.
Connection: Not only does social media enable businesses to connect with customers in ways that were previously impossible, but there is also an extraordinary range of avenues to connect with target audiences from content platforms (like YouTube) and social sites (like Facebook) to micro-blogging services (like Twitter).
Interaction: The dynamic nature of the interaction on social media whether direct communication or passive "liking" enables businesses to leverage free advertising opportunities between existing and potential customers. The fact that these interactions happen on the social network makes them measurable.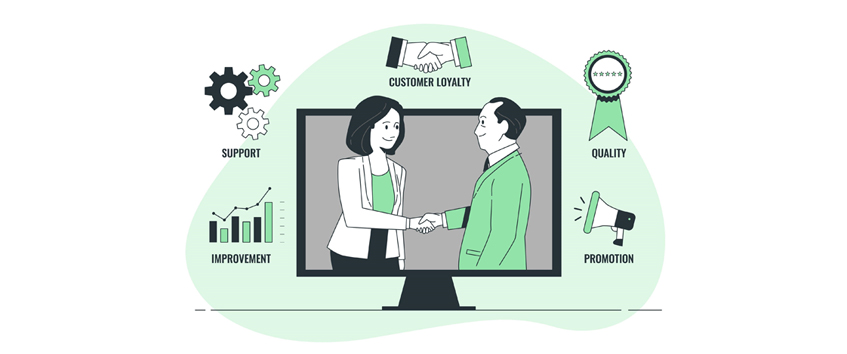 Customer Data: A well-designed social media marketing plan delivers another invaluable resource to boost marketing outcomes: customer data. Rather than being overwhelmed by the 3Vs of big data (volume, variety, and velocity), SMM tools have the capacity not only to extract customer data but also to turn this gold into actionable market analysis or even to use the data to crowdsource new strategies.
So Let's Start !!!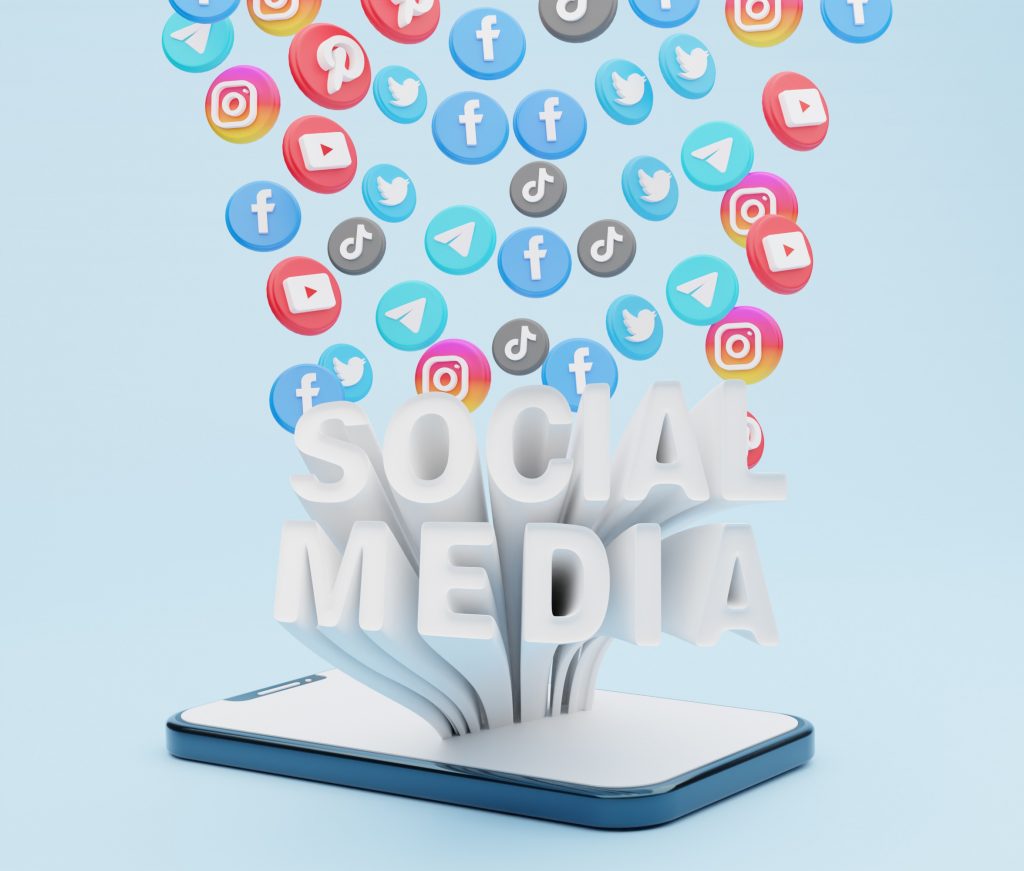 Social media marketing obviously has its benefits, so if your business doesn't already have the appropriate profiles, create them! Fill in your business information and post some engaging content to gain followers. Ask people related to your business to "like" and "share" your page to help build your profile. With constant updating, the right social media marketing strategy can lead to increased traffic, better SEO, higher conversion rates, improved brand loyalty, and much more.
The sooner you start, the faster you will see growth in your business and your brand.